Granta offers facilities to businesses in the architectural/IT space at its office in central Cambridge.  If you would like to find out more, please contact Bill Thompson.
Facilities include desk space, meeting rooms, fast internet access, printers and coffee.
Services are available on a month by month basis.  The meeting room has the best view in Cambridge – if not the world..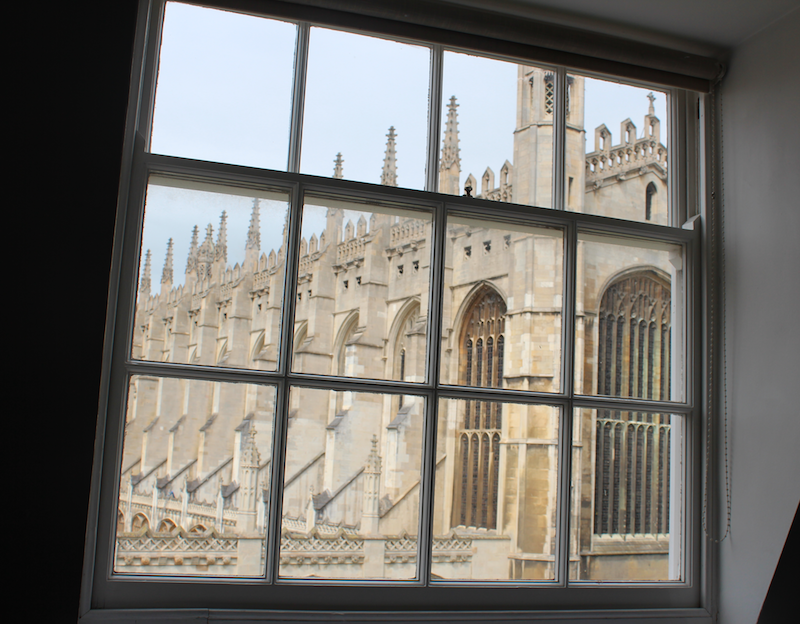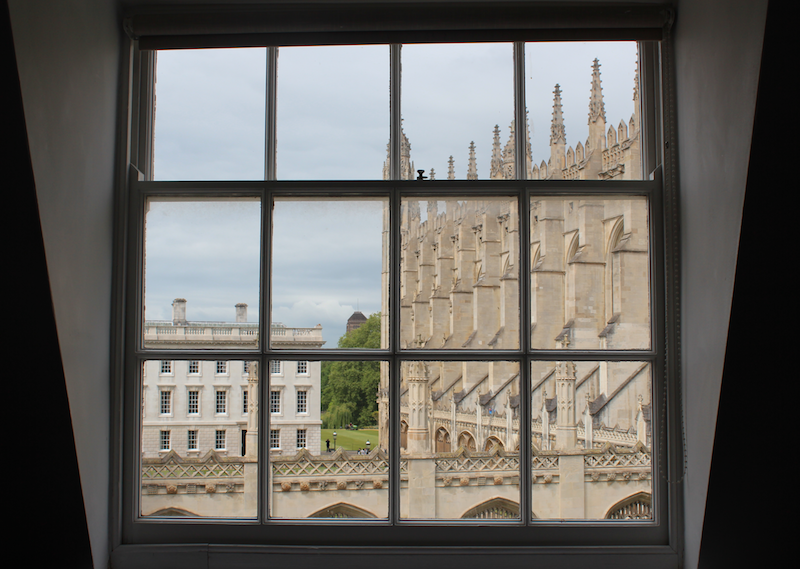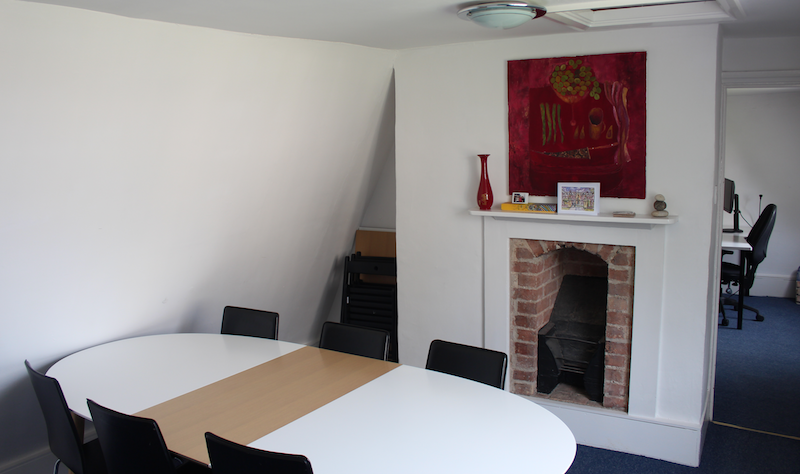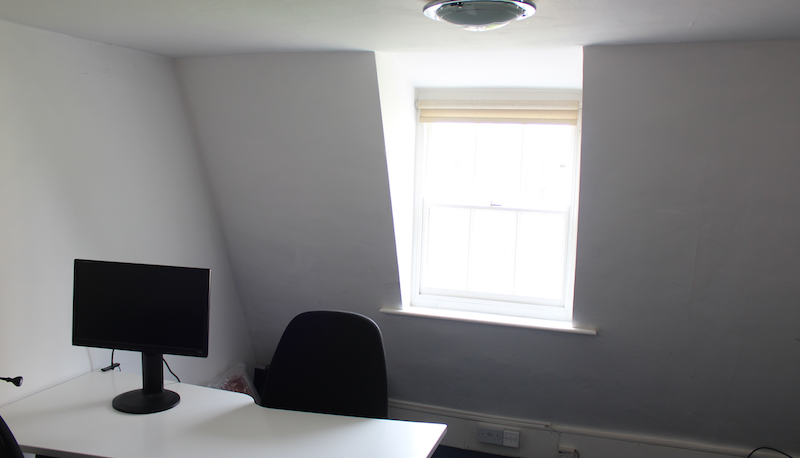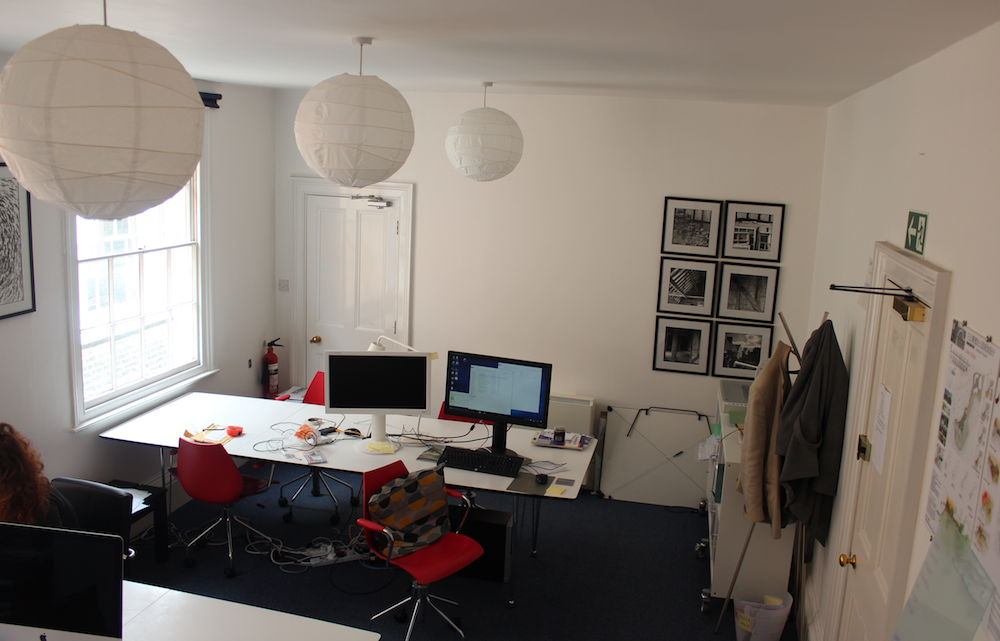 The office is on the third floor of an old building and access is limited.
The available accommodation includes:
small office with two desk spaces
large office with six desk spaces
meeting room for up to eight people
small kitchen
toilet